The exact shades and palettes you need to make your eye color pop.
Best Eyeshadows For Green Eyes- If you have green eyes, you're lucky: your natural eye color is already bright and vibrant, which means there are plenty of eyeshadow options that can enhance what you already have. To narrow down the search, we asked celebrity makeup artists to spill their favorite palettes and shades for green eyes.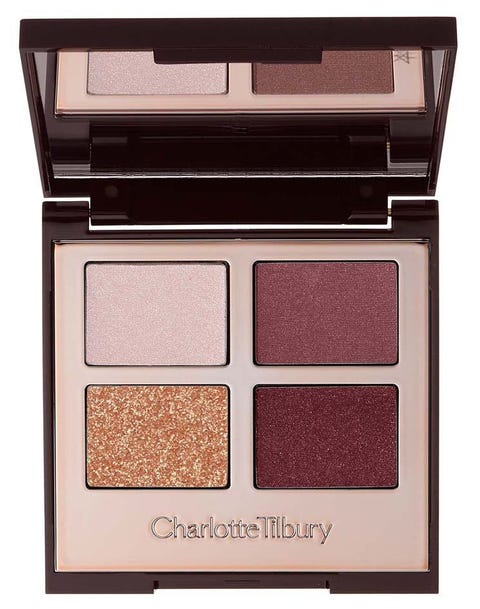 Luxury Eyeshadow Palette in Vintage Vamp
Charlotte Tilbury
violetgrey.com
$53.00
Purple 
According to celebrity makeup artist Robert Sesnek, plum, violet, and red-toned shadows bring drama and intensity to green eyes. He loves this Charlotte Tilbury eyeshadow palette in particular, since it combines all his faves.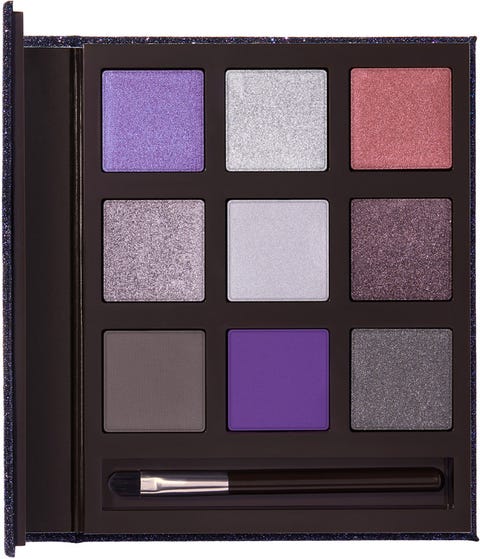 Fleshcolor Starshine Eyeshadow Palette
With nine different takes on purple eyeshadow, this palette truly has it all. The difference finishes of shimmer and matte means you'll only run out of different looks when you run out of powder.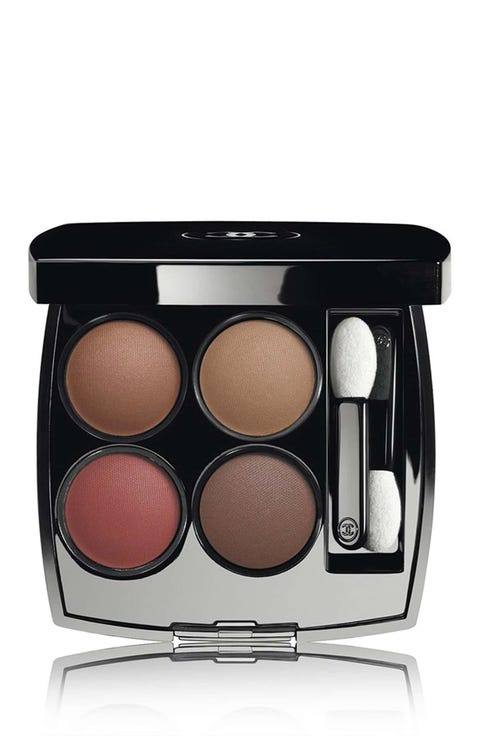 Les 4 Ombres Multi-Effect Quadra Eyeshadow in Candeur et Expérience
Chanel
nordstrom.com
$62.00
Browns & Neutrals
If you're looking for something more subtle, Sesnek suggests choosing shades with slight red and warm undertones, like coppers, bronze, or chocolate browns. "On the color wheel the opposite color to green is red, so staying with browns with a red and warmer undertone will make the eyes stand out and still be wearable enough during the day or to the office," he says.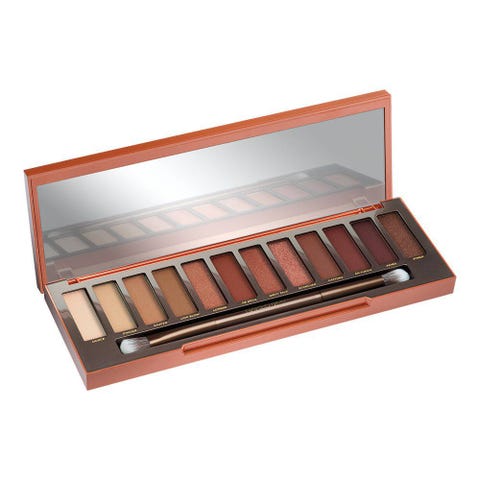 Naked Heat Palette
Urban Decay
ulta.com
$54.00
Another pick from Sesnek, the Urban Decay Naked Heat Palette gives you a range of warm, amber-hued neutrals to create both daytime and nighttime looks.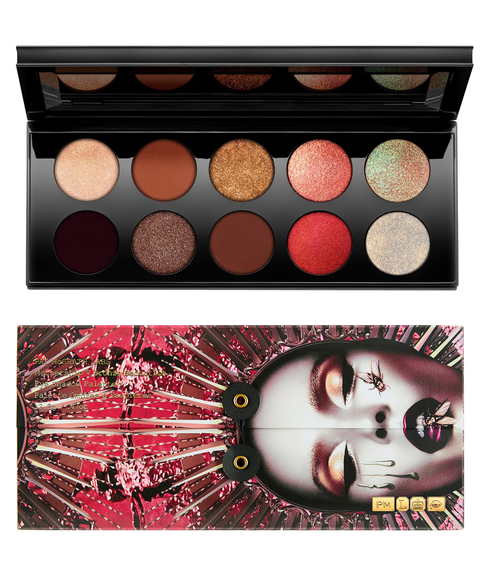 Mothership V Eyeshadow Palette – Bronze Seduction
PaT McGrath Labs
sephora.com
$125.00
This palette is almost too pretty to use—but get over it. The rich bronze applies on your eyes the same way it looks in the pan, and the mix of wearable neutrals and glittery pops of color means you'll reach for this palette every single day.