Dry, cracked lips begone
Moisturizing Lipstick- A matte lipstick that dries as a thin veil across your lips certainly has its place. But sometimes, a rich, hydrating, plump and glossy pout is the look — and feel — you're going for. A straightforward balm in your back pocket is always effective, but you don't have to limit yourself. Yep, you can have your gorgeous, high-quality lipstick and happy, moisturized lips too — and these seven lipstick launches prove it. From high-gloss finish to sheer color to buttery satin, you've got options, babe.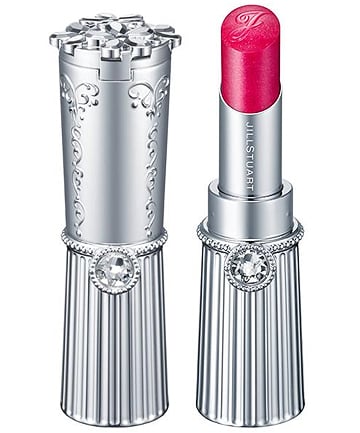 With its ornate, bejeweled exterior, Jill Stuart's freshly launched Lip Blossom is really almost too gorgeous to use. You'll want to, though, considering just how juicy it feels on your lips. Each of the 31 hues is infused with a host of botanical oils, including lavender, rosemary, avocado and almond, and they impart just enough shine. Bonus: the cap has a built-in mirror. Oh, the glamour of it all.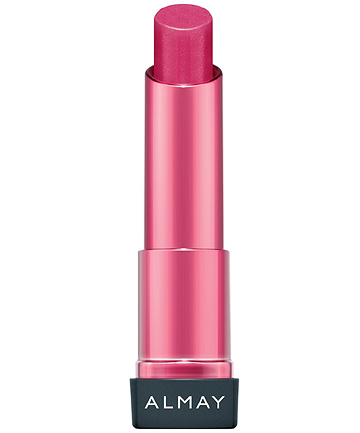 The name Almay gave to its newest lipstick line, Butter Kiss, is highly indicative of the level of hydration you'll experience with one swipe. It's formulated with squalane, jojoba seed oil and coconut oil for high-shine and high-moisture. It's available in 12 shades.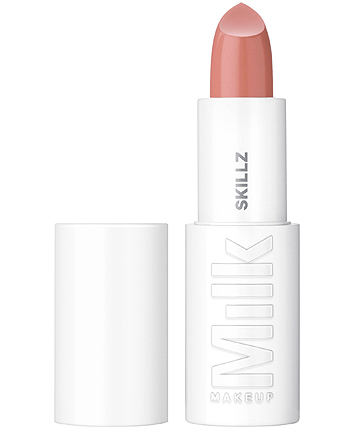 For a demi-matte finish that boosts lip hydration, swipe on Milk Makeup's Lip Color. It's formulated with rich shea butter, coconut oil and grapeseed oil that sinks into lips for a non-flaky, hydrated, soft matte finish. The brand just expanded the line to include three new shades, including Skillz, Hype and Deuces.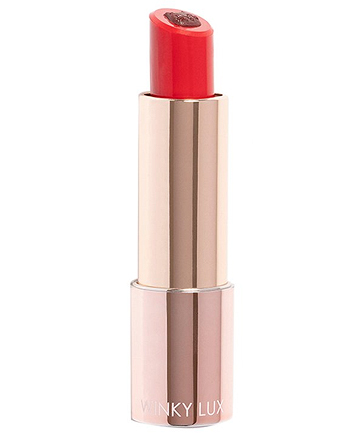 At the center of Winky Lux's Purrfect Pout Lipstick, you'll find an adorable embedded kitty cat. The lipstick itself comes in four colors and is made with jojoba oil to hydrate and vitamin E to nourish your lips. The effect is a sheer wash of flattering color and, obviously, lots of oohs and ahhs every time you open it up to apply.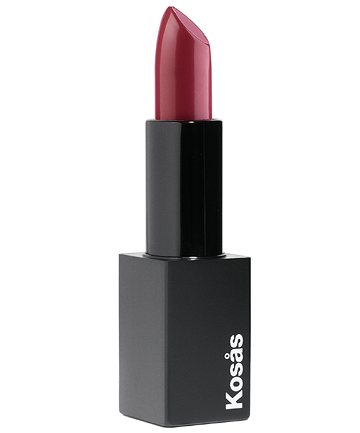 If you're unfamiliar with Kosas, now is a great time to acquaint yourself. The brand's just-launched Weightless Lip Color Lipstick is a luxe formulation with vitamin-rich jojoba oil, antioxidant rosehip oil and super hydrating mango seed butter. Each of the eight shades promises impressive color payoff and staying power.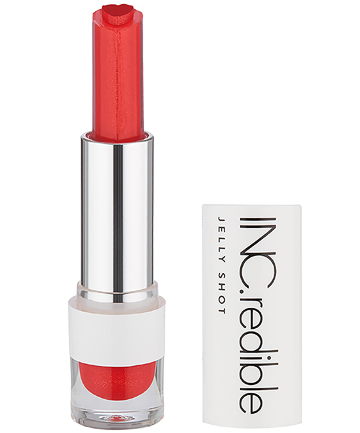 Inc.redible Jelly Shot Heart Lip Quencher is more balm than lipstick. It comes in three hues, including peach-gold, red and iridescent violet. You can wear them alone, but they make a fab glossy top coat over a matte lipstick too.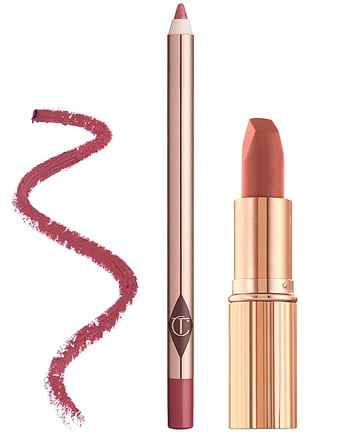 Before you faint over the price tag, Charlotte Tilbury's Luscious Lip Slick in Super Model (a new shade) is a two-fer deal that includes a nude-rose lipstick and matching lip liner. It's technically a matte lipstick, but it still manages to quench lips via orchid extracts and safflower oil.