From Burberry to By Far, Chanel to Cesta Collective—and every Jacquemus in between…
Spring Bags 2019- Spring is in the bag—quite literally. There's no faster way to update your go-to white dresses, trenches, and denim than a raffia tote, mini bag, or waist bag. See what's what in the world of bags for the season, from Prada to Poolside, ByFar to Burberry.
1. 
The Shoulder Bag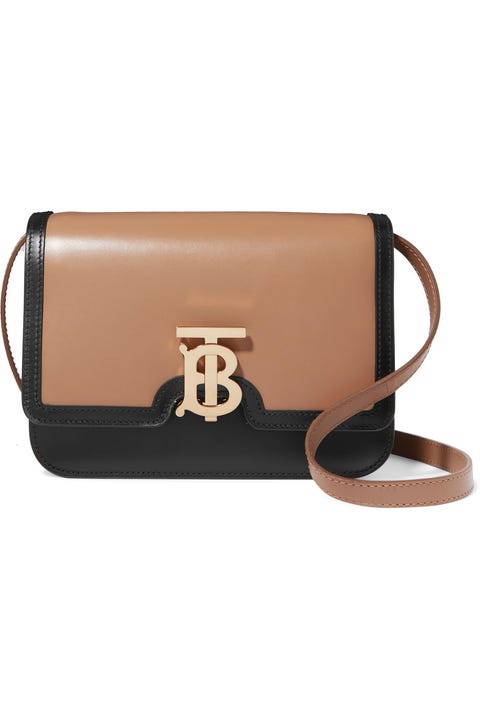 Burberry
net-a-porter.com
$2,190.00
Riccardo Tisci's first handbag style for the house is classic, feminine, but still structured and cool. A wearable It item at its best.
2. 
The Belt Bag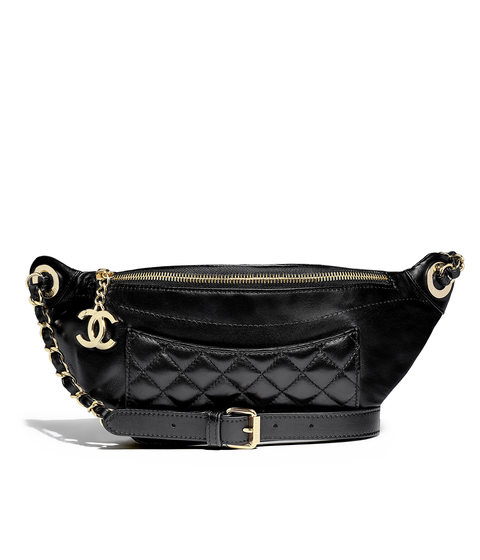 The belt bag is going strong—might as well go with the king of all of them.
CHANEL Waist Bag, $2,900, available at select CHANEL Boutiques nationwide. For more information, please call (800) 550 0005.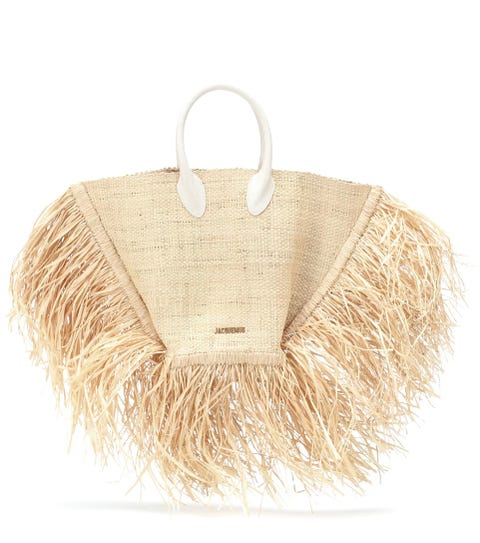 Jacquemus
net-a-porter.com
$540.00
This not-so-classic raffia tote isn't for weekend only—wear it with jeans and tanks for a seaside take on city life.
4. 
Hello, Sunshine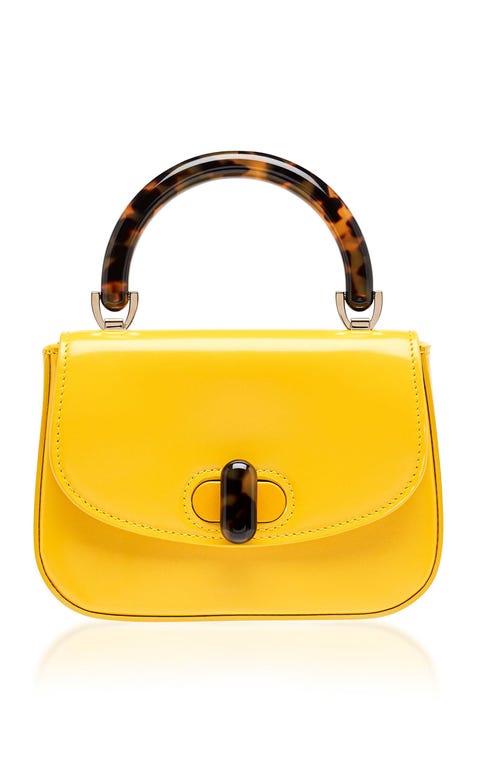 Edie Parker
modaoperandi.com
$1,395.00
All of your best little black, white, and tan spring dresses can benefit from a dose of yellow and tortoise.
5. 
In Knots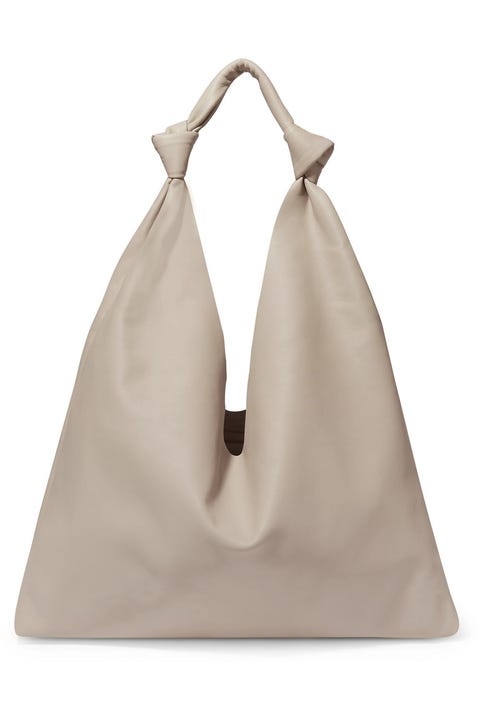 The Row
net-a-porter.com
$1,490.00
While some bags seem to be shrinking, this slouchy shoulder bag has room to spare and a welcome '70s vibe.
6. 
In the Pouch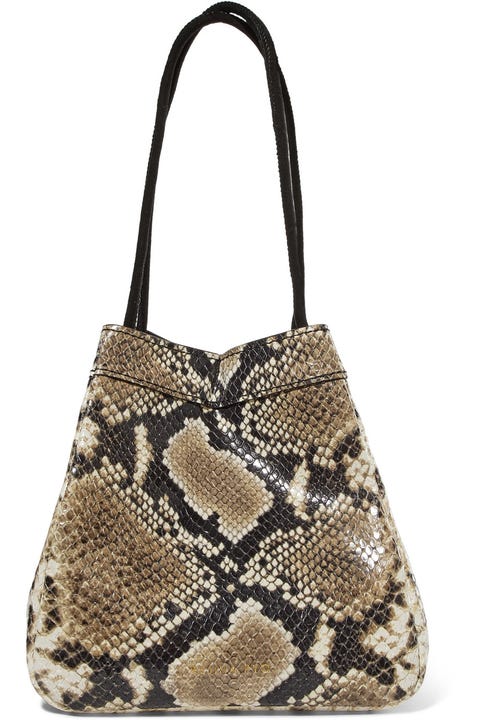 REJINA PYO
net-a-porter.com
$535.00
We're loving snake-effect everything and this little pochette is too charming to miss.
7. 
Buckle Up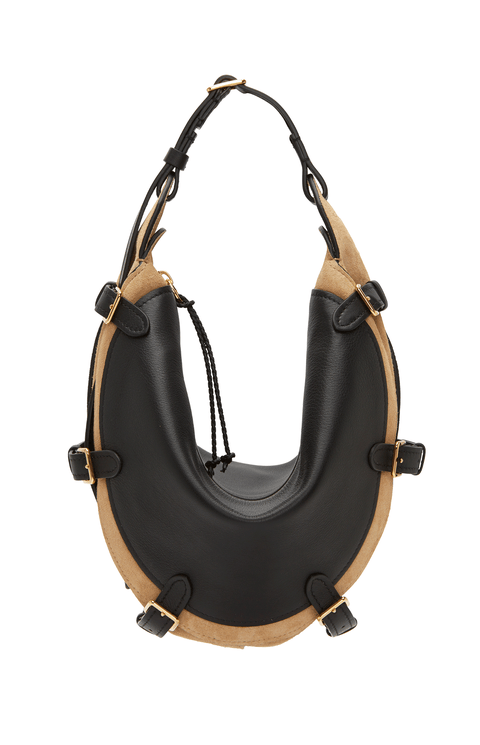 This buckle-detailed bag is a little equestrian and very cool. We also love how it will look great all year long.
Altuzarra 'PLAY' bag, $2,195, altuzarra.com
8. 
Logo Love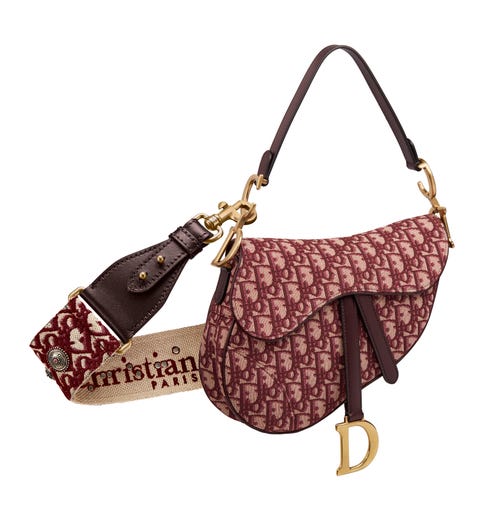 The saddle bag came back with a splash—so now it's time to start collecting.
Dior Oblique saddle bag, $2,950, available at select boutiques nationwide and Dior.com
9. 
Loewe, But Make It Summer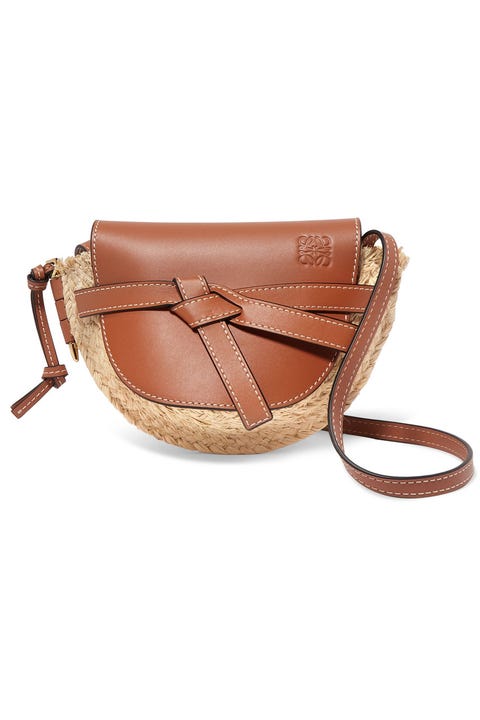 Loewe
net-a-porter.com
$1,190.00
This leather and raffia take on one of our favorite styled—by Loewe—feels perfect for spring and summer. We're seeing it with trench coats and white suits.
10. 
So Rad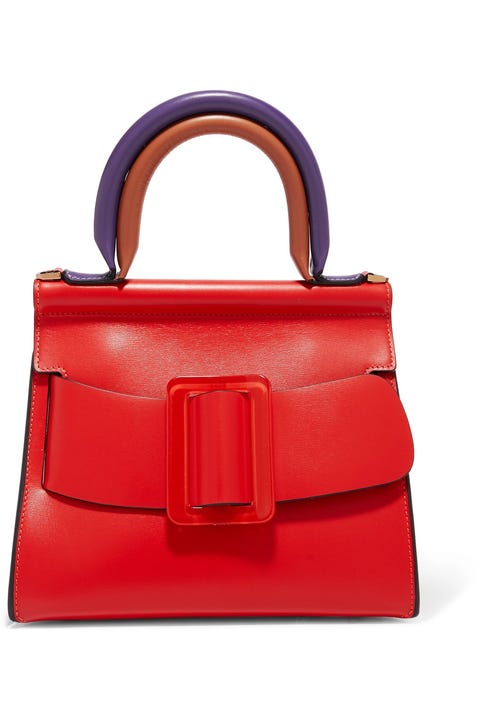 BOYY
net-a-porter.com
$1,100.00
This simple design packs a major punch in cherry red. A tiny top handle makes it perfect for a party.
11. 
It's Gold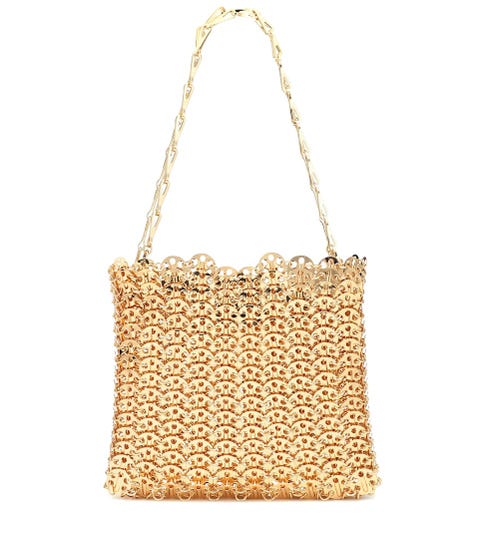 Paco Rabanne
nordstrom.com
$1,450.00
The brand's signature chainmail done up in ultra-luxe gold is ideal for evening and makes for a surprisingly chic day bag, too.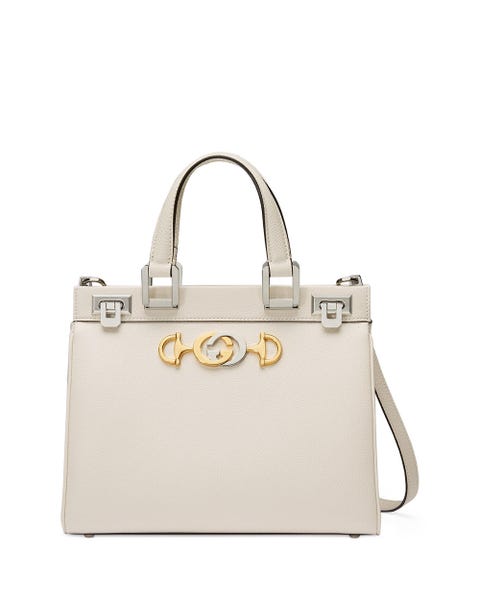 Gucci
nordstrom.com
$3,980.00
This ladylike top handle bag is a more pared down moment from Gucci and, thanks to its timeless design, is meant to last a lifetime.
13. 
Hey, Pail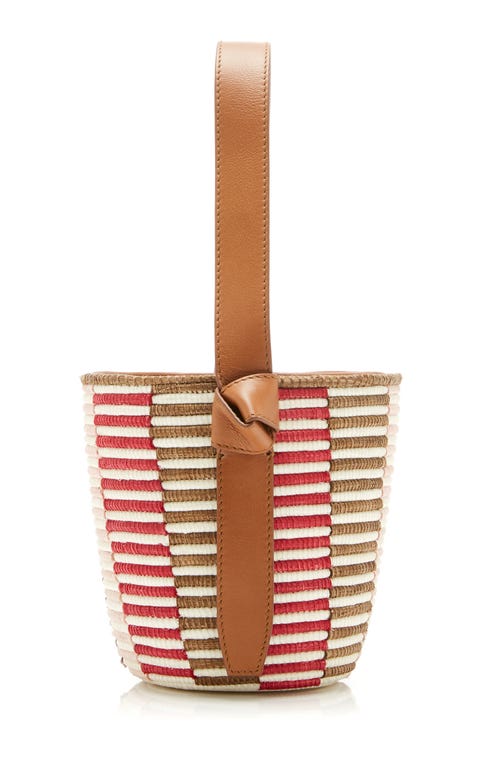 Cesta Collective
modaoperandi.com
$375.00
This woven number is playful, but elegant—as appropriate for the Italian seaside as brunch anywhere cute.
14. 
Yes, Totes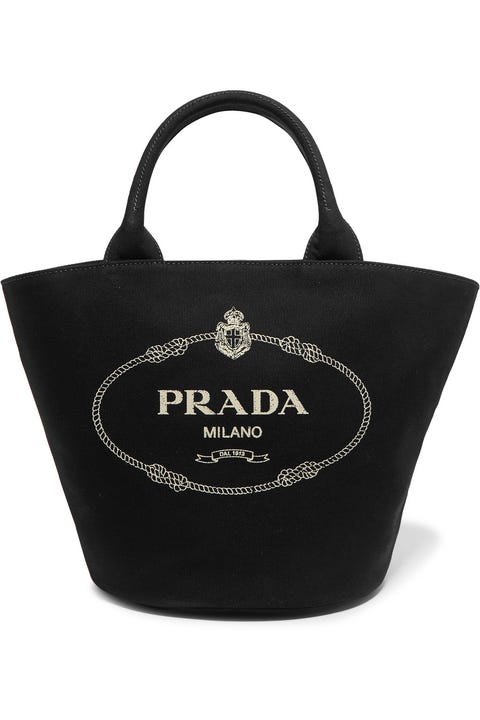 Prada
net-a-porter.com
$990.00
This small canvas bag is a modern take on the work bag, it makes an impact but is still exceedingly wearable.
15. 
It's Not a Bag…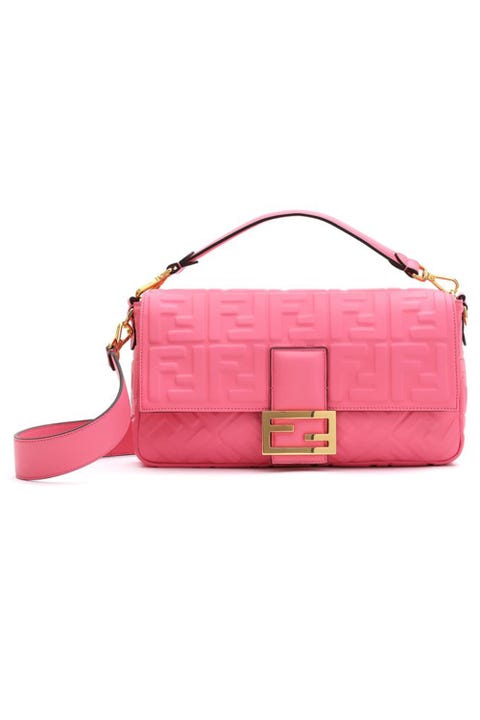 In the immortal words of one Carrie Bradshaw, "it's not a bag, it's a baguette." Celebrate the return of this early aughts mainstay with something pink and gold.
Fendi baguette, $3,190,nordstrom.com .
16. 
Order In…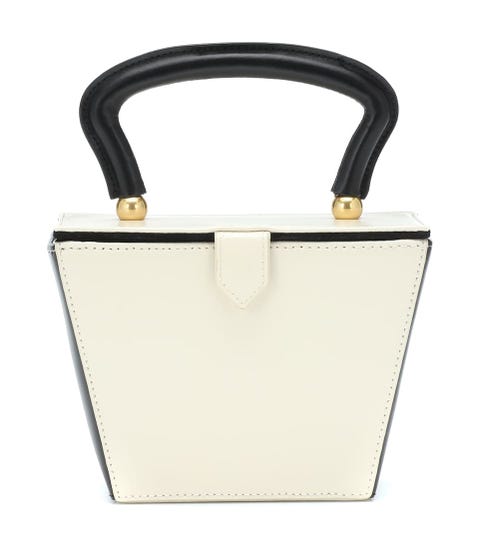 Staud
nordstrom.com
$325.00
This little takeout container of a structured bag has an interior mirror and sass to spare.
17. 
By the Seashore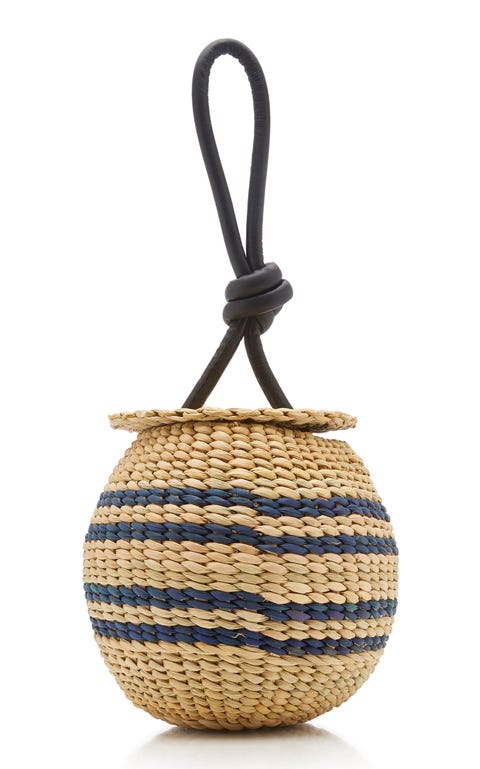 Poolside
modaoperandi.com
$235.00
When one basket bag isn't enough—start having fun with shapes and sizes, like this striped circular moment.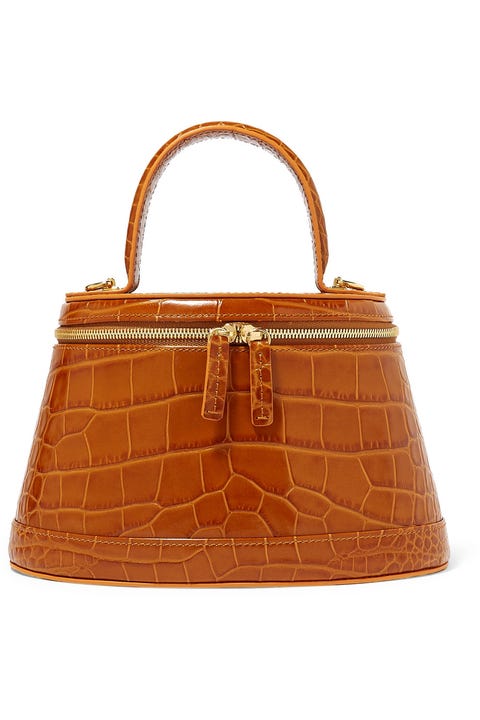 BY FAR
net-a-porter.com
$670.00
Mini bags are just the sort of luxe piece that says, all I need is a credit card, my phone, a lipstick—and some unassuming style.